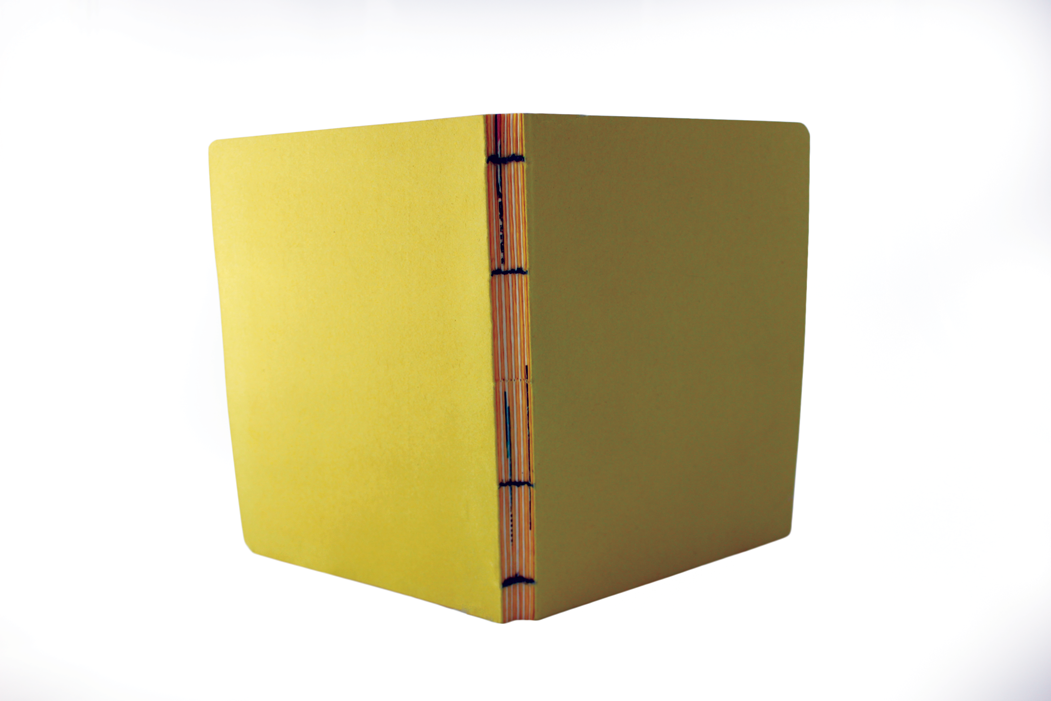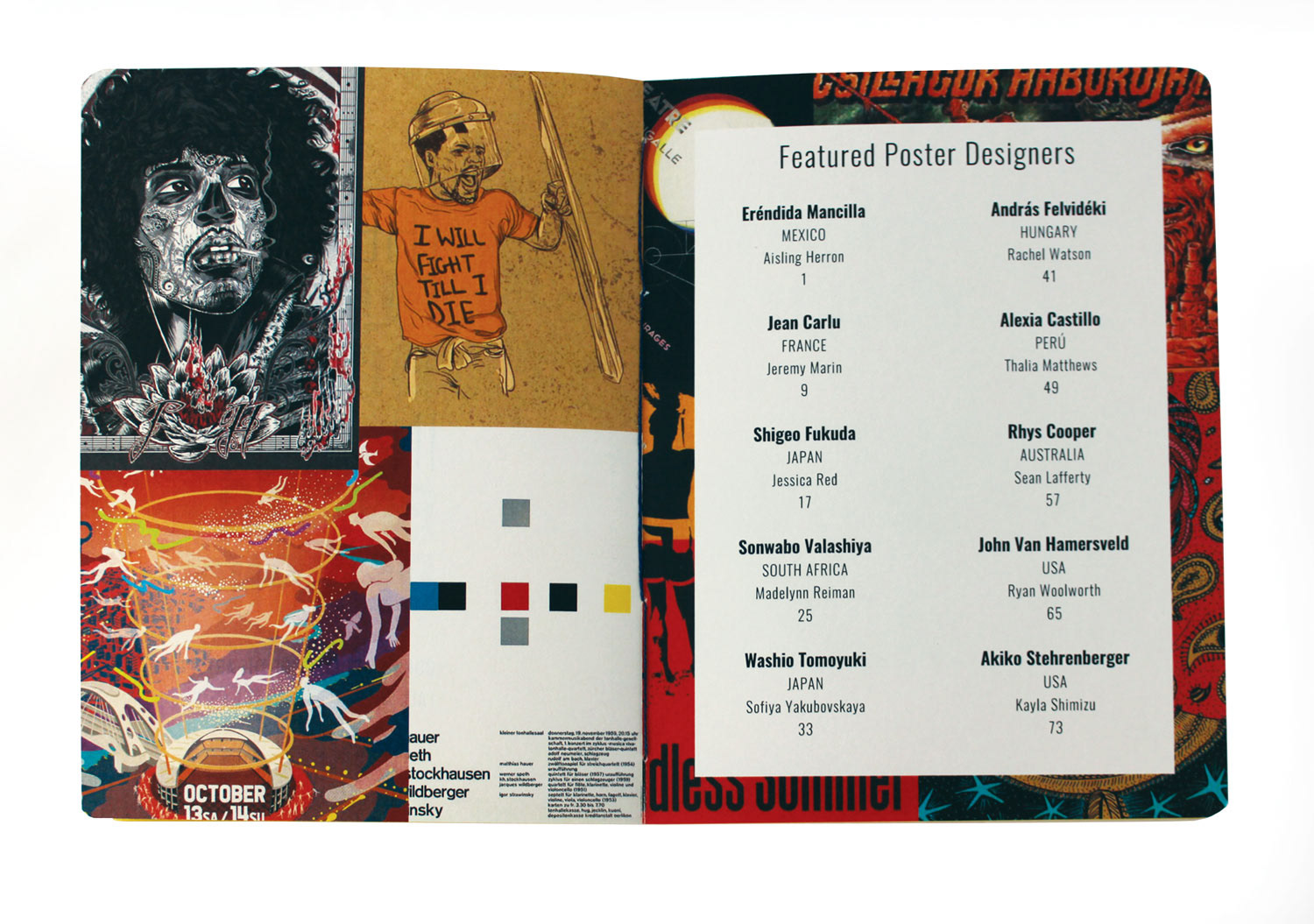 A collaborative effort for a group of ten designers, each designer researched a little known artist or designer from a different continent and compiled the information in one hand-bound book.
There are 11 copies in existence. 
I worked with another designer on the original mock-up and style sheet to keep the individually designed signatures cohesive.